Attend our Hair Business Luncheon to gain valuable insight into the hair industry.
You'll network with other professionals and learn from talks about the hair business. Enjoy a delicious lunch at a local restaurant and learn about the latest trends, tips, products, and more from experts in the field.
Bring a pad of paper and pen with a list of questions for Mikey Moran and Dallas Christopher. 
Don't worry; lunch is on us from Private Label!
We will let the fortunate ticketholders know the exact location a few days before the event. It's right down the street from Private Label in Atlanta (30312 Area Code).
Only 10 Seats Available! 
Grow Your Business
Mikey is dedicated to helping entrepreneurs grow their business in the beauty industry.
Our in-person class series will give you the proven building blocks to success!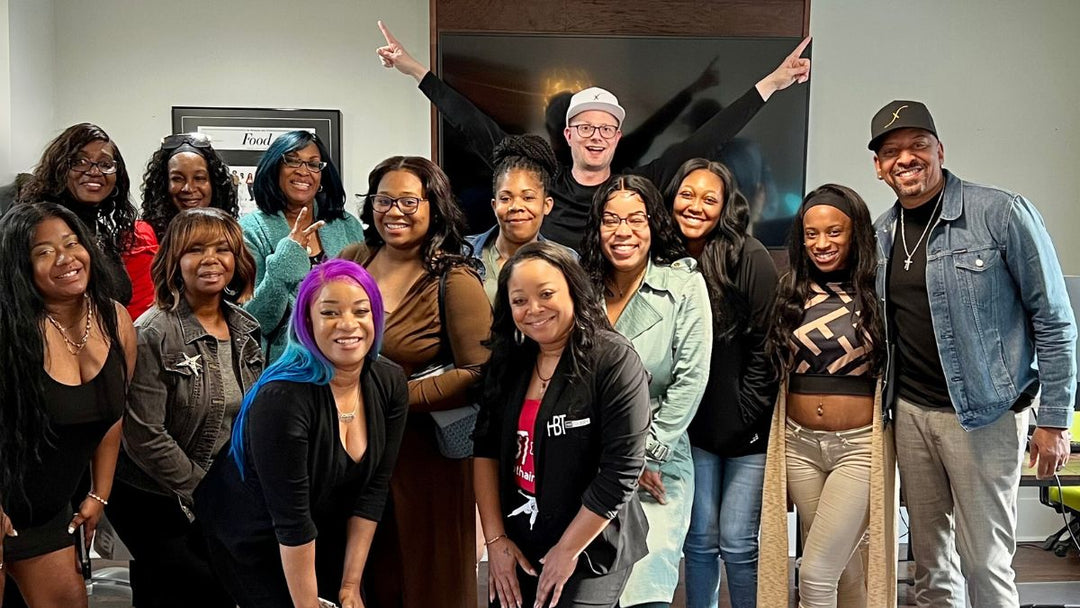 More Classes in 2023 & 2024
We will be announcing more classes in the upcoming months.
Each class will focus on a different aspect of what it takes to make your successful selling, marketing, branding, and making money online. Get ready to unlock your success!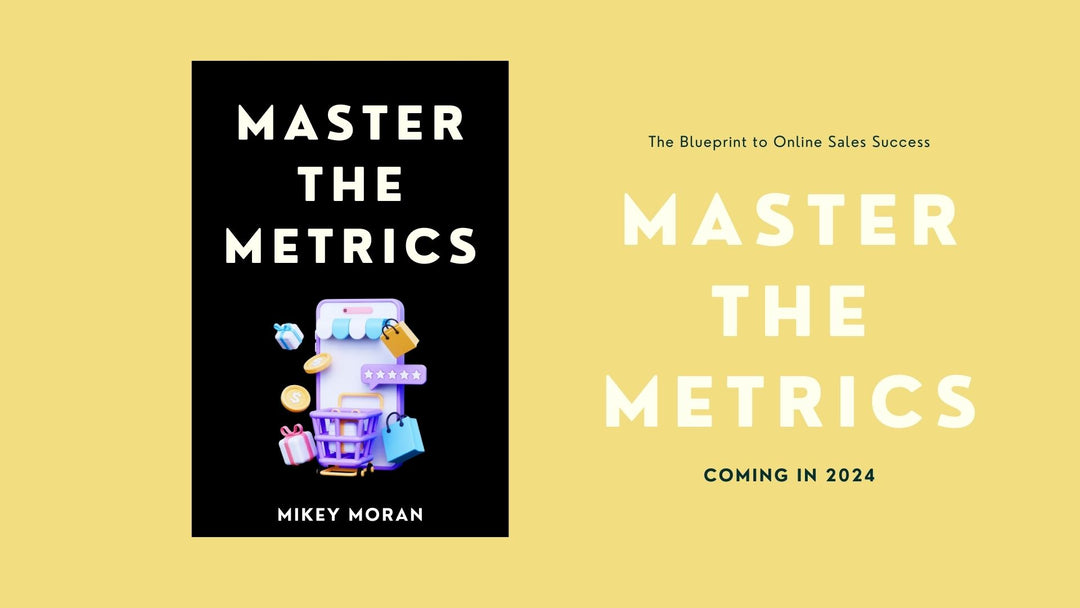 New Book Coming!
The in-person classes will be the building blocks for my new book, Master the Metrics: The Blueprint to Online Sales Success.