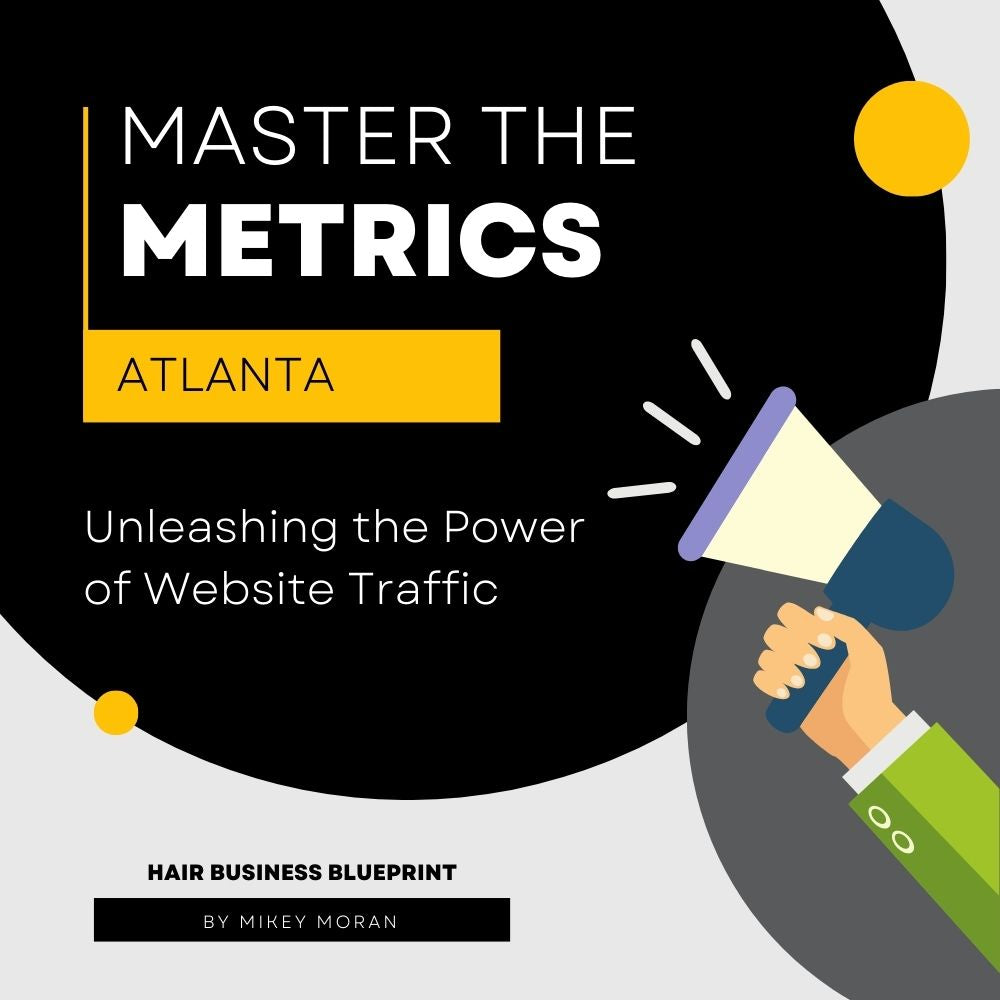 Master the Metrics Class Series: Unleashing the Power of Website Traffic
Are you ready to dive into the world of e-commerce and master the metrics that matter?
Welcome to the first class of our exciting series based on the upcoming book, "Master the Metrics: The Blueprint to Online Sales Success."

In this kick-off class, we delve deep into the first crucial step to online success:
Understanding and Acquiring Website Traffic.
This class is designed to provide a comprehensive understanding of the importance of website traffic and effective strategies to acquire it.
What you'll gain from this class:
An understanding of why website traffic is the lifeblood of any successful online store.
A clear blueprint of various traffic acquisition strategies, including SEO, paid advertising, content marketing, social media promotion, and more.
Practical insights into analyzing and interpreting traffic data to continually refine your strategies.
Hands-on experience with tools and platforms that can help you boost your website's visibility and attract your target audience.
A foundation to build upon for the following classes in the series, which will cover website conversion and maximizing profit margins.
This class is designed for both beginners who are stepping into the e-commerce world and experienced individuals looking to improve their understanding of online traffic and how to increase it.
Join us to embark on your journey to Master the Metrics and unlock online sales success.
Location:
Private Label Tucker
3641 Lawrenceville Hwy
Tucker, Georgia 30084
Schedule:
Sunday, August 6th 

9:00 AM: Coffee and Bagels + Networking
10:00 AM Class Begins
1:00 PM: Lunch Break (Food Provided)
2:00 PM SHARP: Class Begins
4:00 PM: Networking & 1-on-1 Q&A
Have a fully charged laptop. We will have electrical outlets for you to plug into but it's important you come prepared.
You may also want to bring a notepad to take notes.
Yes! The class is hosted at Mikey's Private Label store located in Tucker, Georgia. We have plenty of free on-site parking in our private lot.
Yes! We will have a catered lunch available. Your lunch is included in the price of the course.
Beyond Fantastic!
Yesterday, I flew in from Orlando, Florida to attend a helpful and informative in-person class on Unleashing the Power of Website Traffic. Mikey Moran was beyond fantastic – clear, easy to follow, and provided tips that are immediately applicable to my business. Thank you Mikey for exceeding my expectations by going above and beyond the call of duty!
Mikey is the TRUTH!!
Mikey is truly dedicated to educating and helping all who want to learn! This class was life changing. So happy I attended. 10/10 Definitely Recommend
This class was amazing 🤩
This class was great and Mikey gave us so much knowledge. I can't wait til the next class. He also gave me some advice on writing my first ebook.
Incredible Class !
I am walking away with so much knowledge! I appreciate Mikey having this class and not holding back any information! Class is very informative and I truly feel prepared to succeed in any industry! Thank you Mikey!
Unleashing the Power of Website Traffic:
Unleashing the Power of Website Traffic was awesome. Starting a new business is hard on its own. The information that was given today was truly valuable whether you're new to the hair industry or seasoned. I encourage all to take the class.
Grow Your Business
Mikey is dedicated to helping entrepreneurs grow their business in the beauty industry.
Our in-person class series will give you the proven building blocks to success!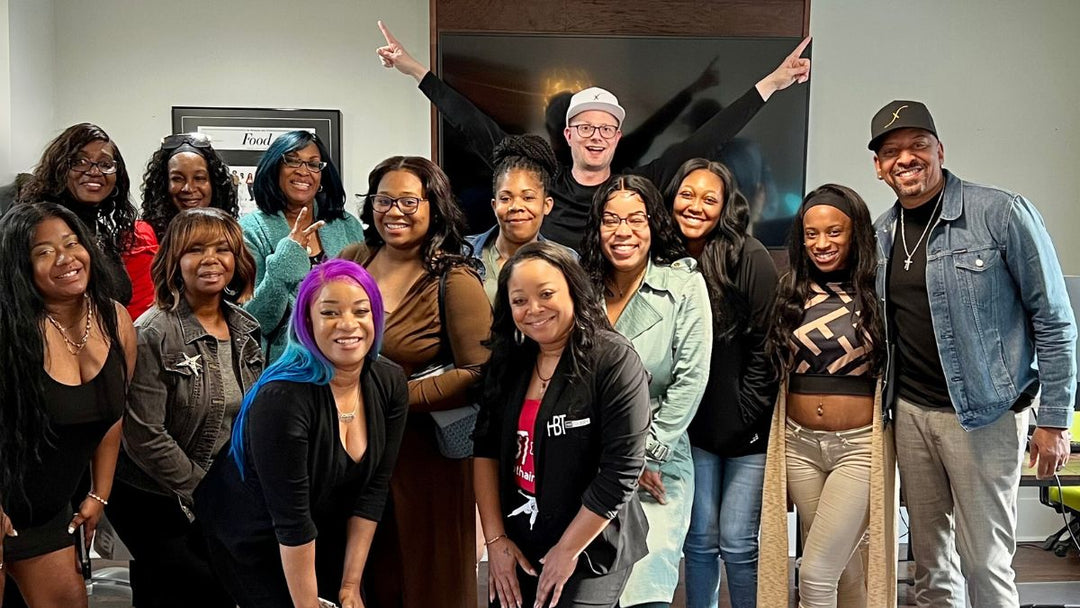 More Classes in 2023 & 2024
We will be announcing more classes in the upcoming months.
Each class will focus on a different aspect of what it takes to make your successful selling, marketing, branding, and making money online. Get ready to unlock your success!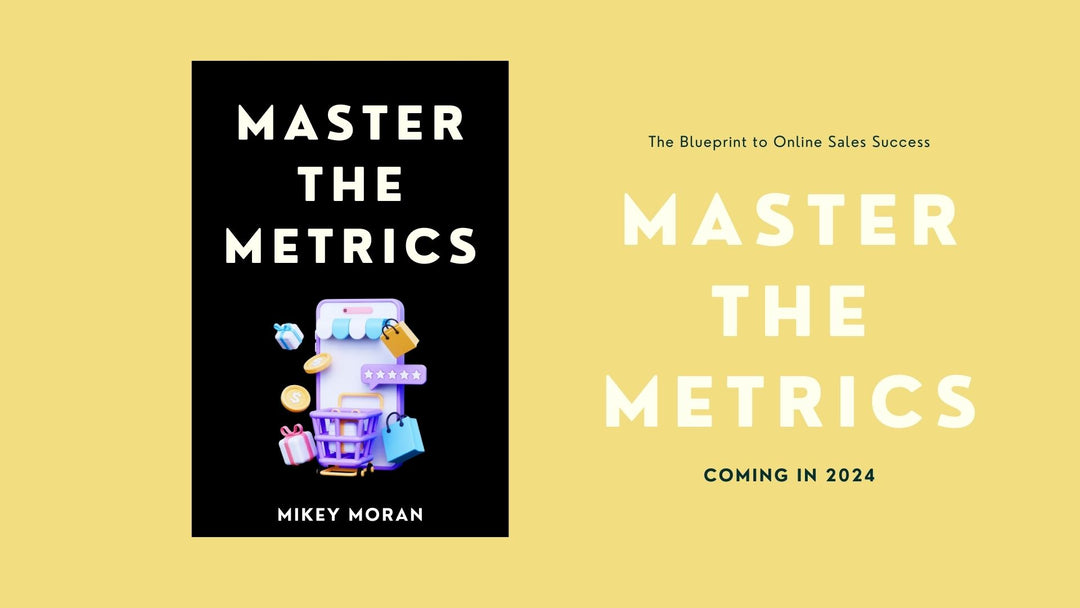 New Book Coming!
The in-person classes will be the building blocks for my new book, Master the Metrics: The Blueprint to Online Sales Success.