Atlanta Hair Business Trip Contest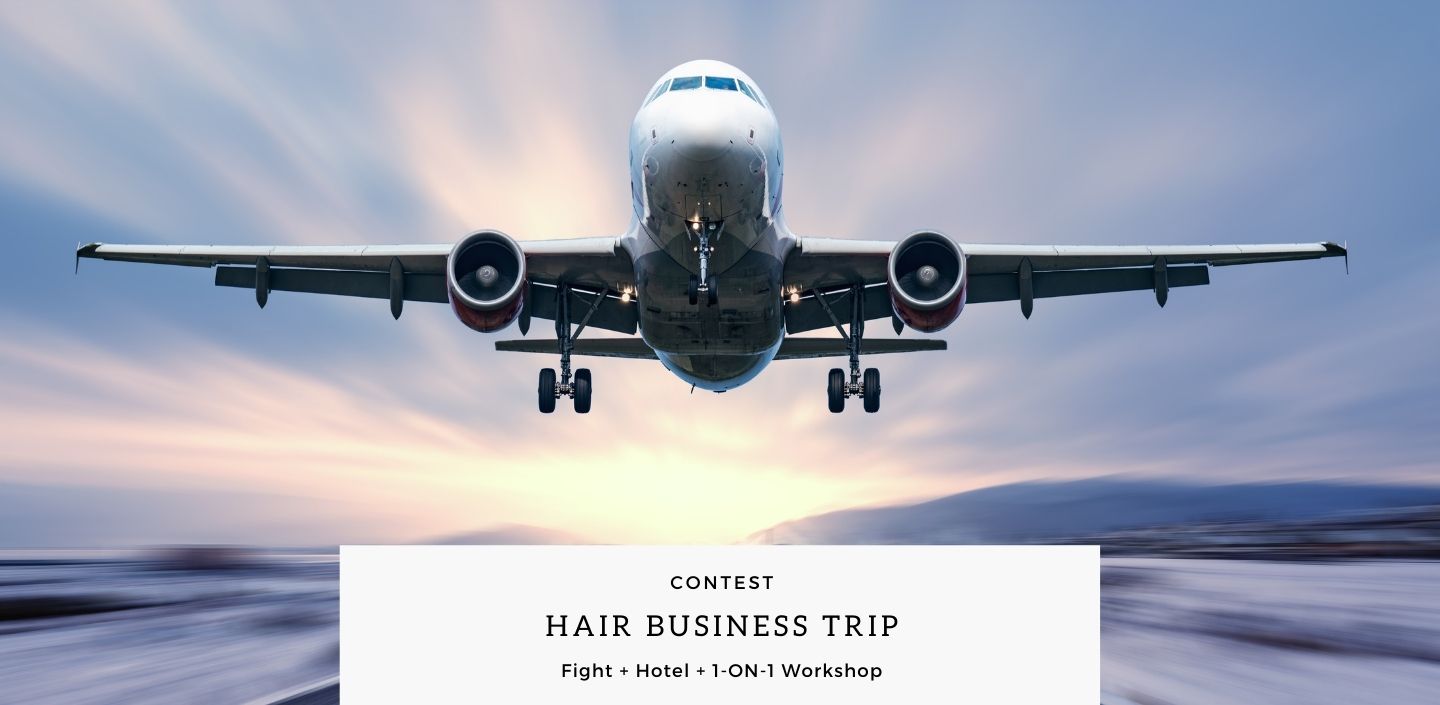 Who doesn't love a great contest?
To celebrate the first week's book launch I am giving away a spectacular Hair Business Trip!
This is designed to be a life-changing experience.
Here is what the Hair Business Trip Includes:
Flight to Atlanta
Hotel Stay
$500 Cash Spending Money
Full-Day 1-on-1 Workshop with Mikey
Yes, Mikey is going to work on your hair business for an entire day. Give you the insight you need. Point you in the right direction. 
Give you the Blueprint for Success in the hair industry.
All you have to do is purchase the Fearless Beauty book on Amazon from May 4th - May 10th and post your receipt in the Facebook Event Page.
---
---