Let customers speak for us
BeautyAI: Workshop for Beauty Entrepreneurs
Learn how to use AI to increase productivity and grow your business faster in this comprehensive AI Workshop for Business.

This workshop will give you the skills you need to leverage the power of AI.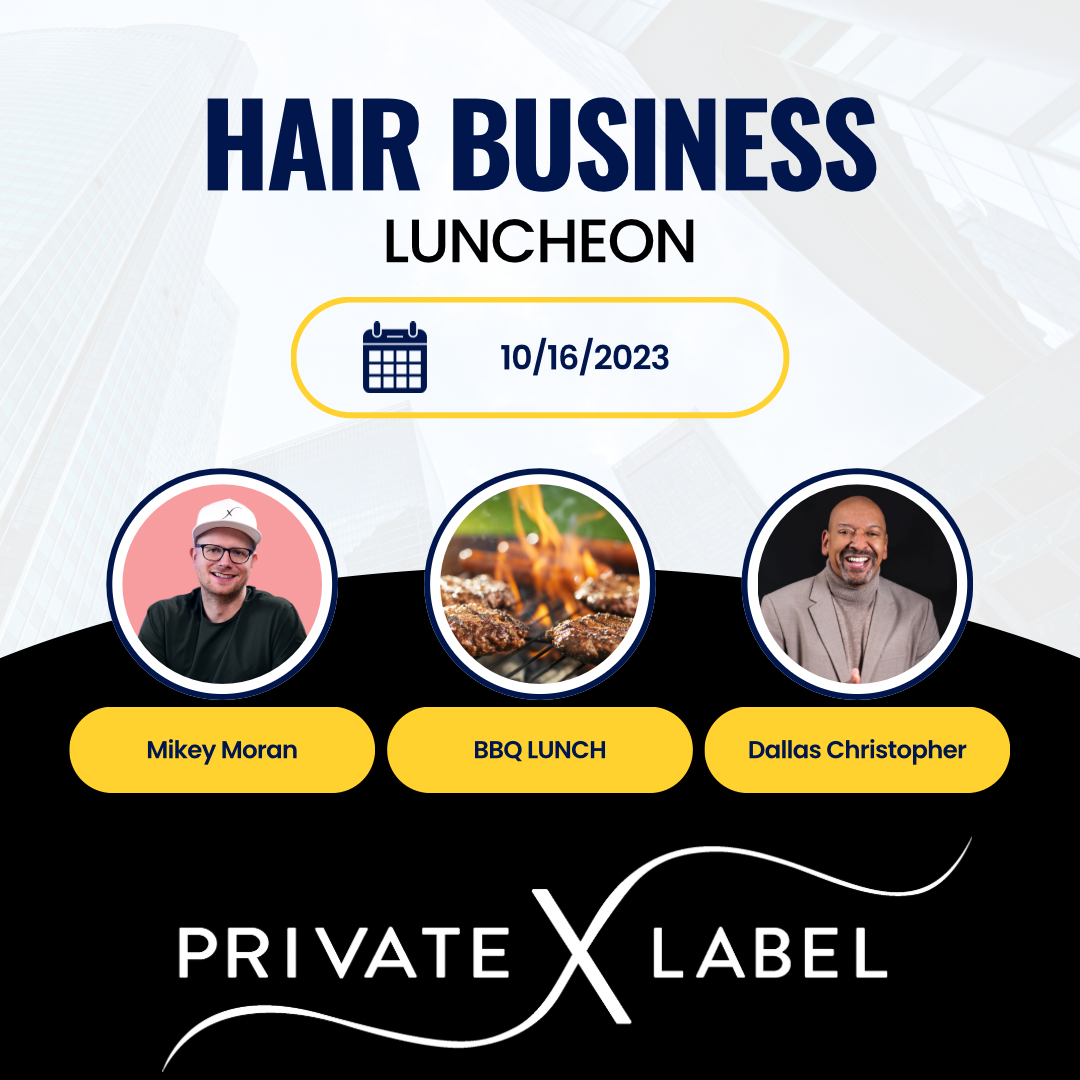 JOHN PAUL DEJORIA
"Fearless Beauty is easy-to-read, informative, and helpful information for entrepreneurs. Whether you're new or already an entrepreneur, you'll find many of Moran's quotes and ideas to be very useful. Peace, Love, and Happiness"
Co-Founder, John Paul Mitchell Systems, Patron Spirits Company, Rokit, John Paul Pet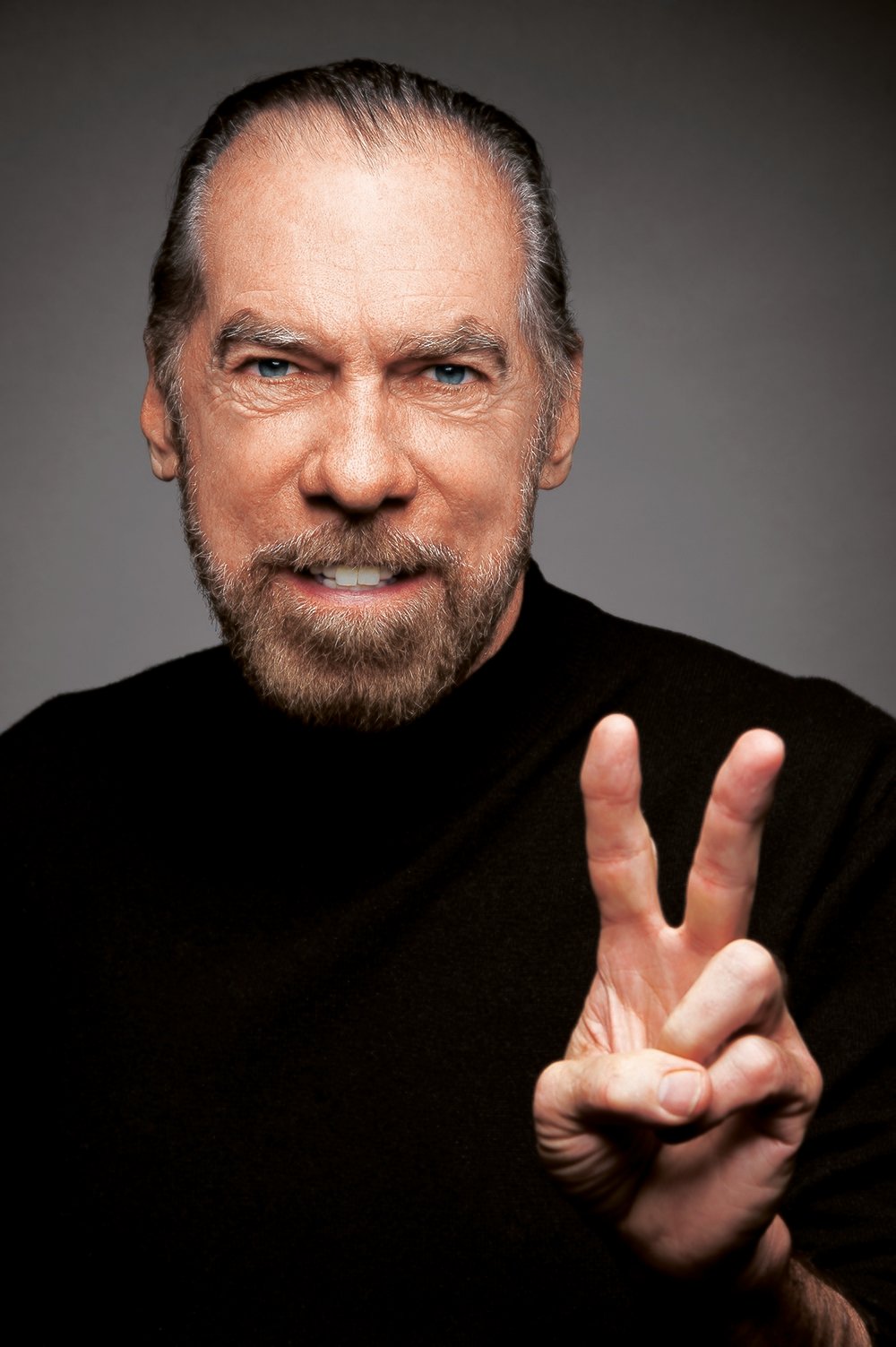 JAMES BRONNER
"Fearless Beauty gives you the roadmap to success in the hair industry. Mikey has helped thousands in the industry and has proven strategies for an entrepreneur to win! He created a business that changes looks by what's on the head; he created this book to change lives by putting in the head what he wished he knew starting out."

Bronner Bros. International Beauty Show
Fearless Beauty - The Hair Business Blueprint
Mikey Moran had only a single advantage when he started his hair and beauty business: his idea was different from anything he'd seen in the industry. Seven years later, Mikey has expanded his original idea into ten different brands, five retail locations, and one partnership with global e-commerce giant Shopify.
ANGELA YEE
"Mikey is a rarity in this industry. He has a genuine desire to help other entrepreneurs: one of the first things he did was offer to help grow my business, even if we did not end up collaborating together. I've witnessed men and woman approach him to rave about how much his strategies have improved their livelihood. Fearless Beauty will serve as an amazing blueprint for success in the hair industry."

The Breakfast Club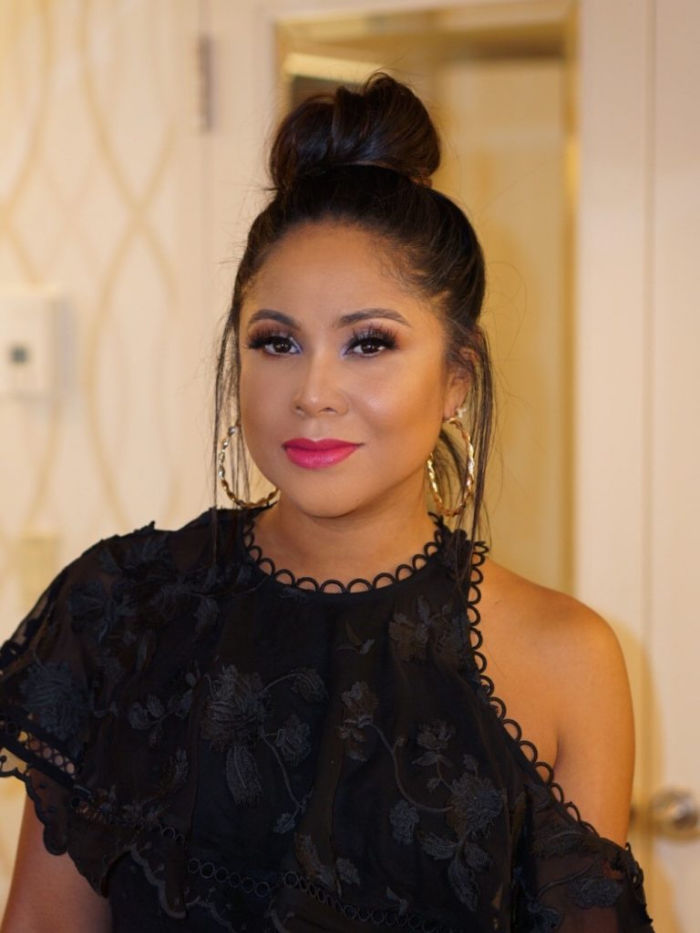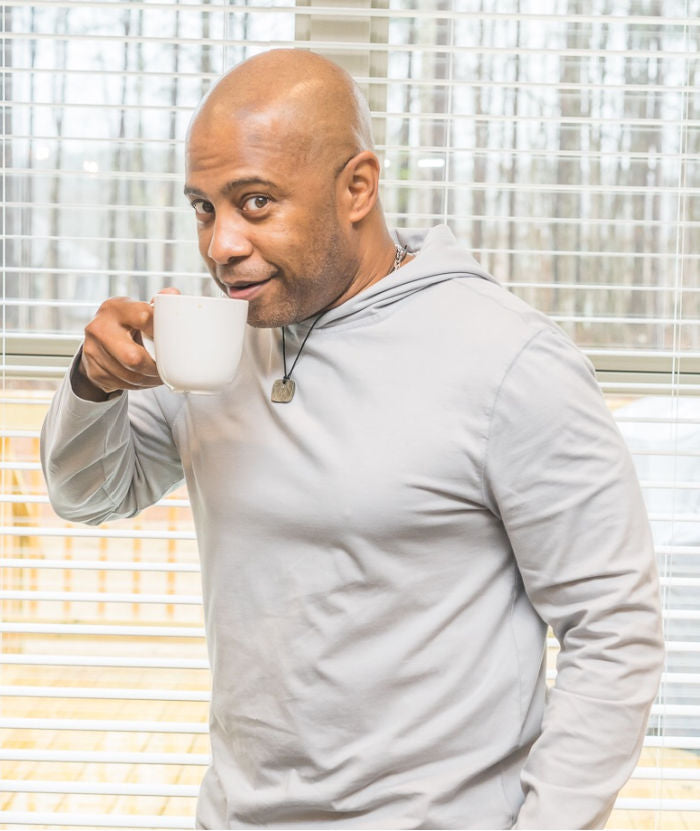 KENDALL FICKLIN
"I've had the honor and privilege to watch Mikey build his hair business from nearly the beginning. I was a speaker at his very first hair conference in 2014, and from there I've watched the 'blueprint' being created right before my eyes. Fearless Beauty is the hair business blueprint--not just in word, but because it is written from Mikey's real-life experiences building, growing, and scaling the business from nothing to super successful."

Grindation CEO
FEARLESS BEAUTY INTERVIEW