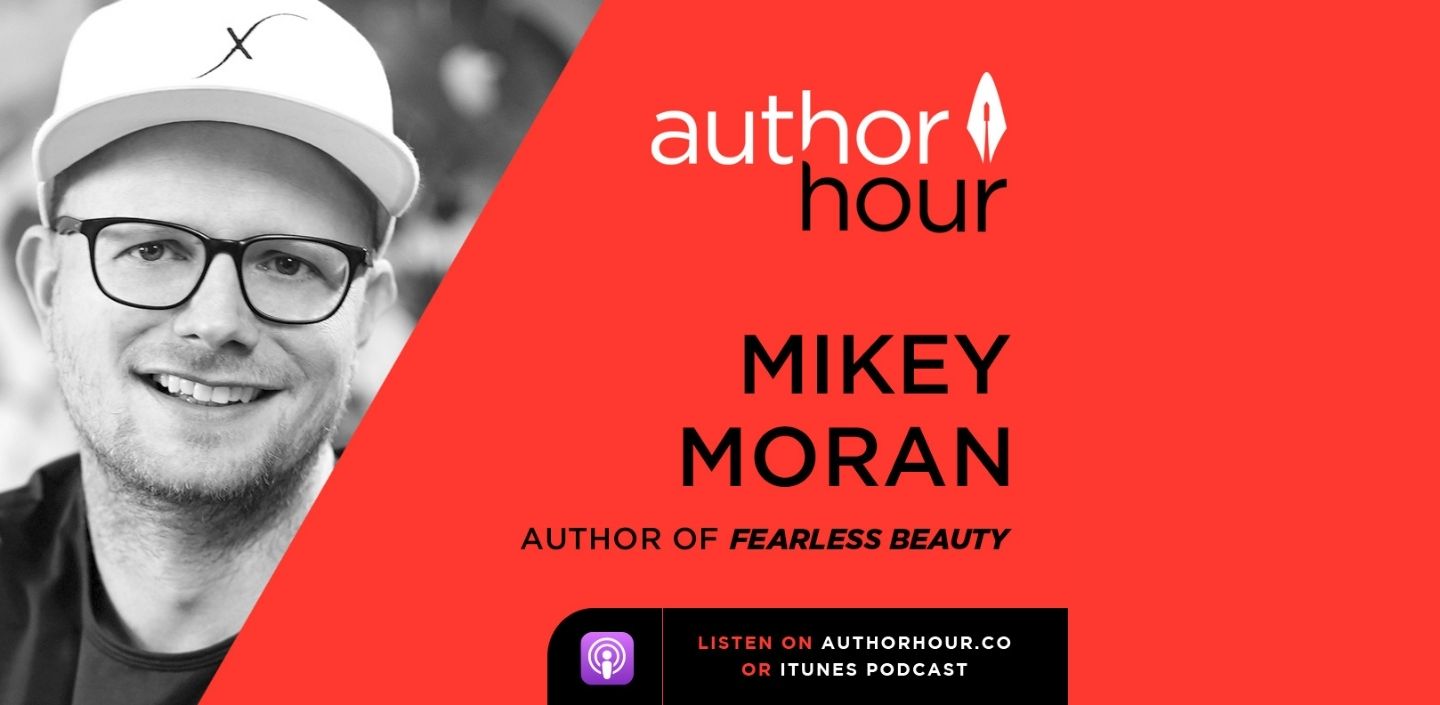 It was my absolute pleasure to be interviewed on the Author Hour podcast.
During the interview we dove into some of the key reasons why I wrote the book and what to expect as a reader.
Fearless Beauty, is much more than a book just for beauty entrepreneurs. It can be enjoyed by all entrepreneurs looking for a no-fluff insight into the world of starting and running your own business.
---