Credit Cards for your Business is Life!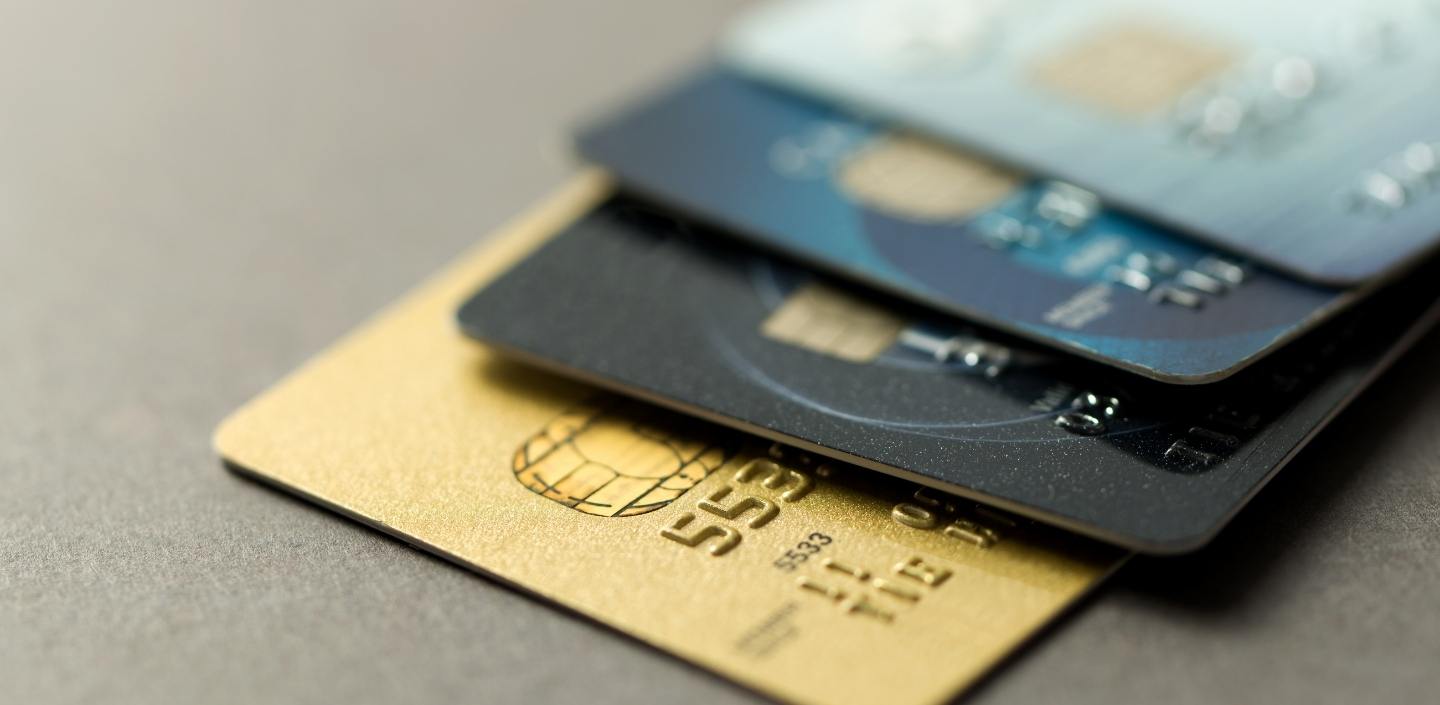 Years ago I paid for everything with cash. 
A lot of people I know are using their debit cards.
What about you?
Now that I have educated myself in the area of business and personal credit cards I would have to say I don't even have a debit card at this point.
Cash? Oh, that's just messy.
Of course, having good credit is a key to success in life. Good credit can open the doors to many amazing opportunities.
One of those opportunities is the ability to have a credit card that earns rewards with every purchase. It also allows you to earn status with airlines and hotels.
In Fearless Beauty, I talk about how I flew in the back of the plan most of my life. It wasn't until I learned how to properly utilize business credit cards did I start flying in first class. The craziest thing is that I now usually fly first class for free.
I highly recommend starting with an airline card that allows you to earn miles.
As your business grows you will need to start building your relationship with American Express. 
For me, earning points is motivation. I love to travel. It's much more fun when it's free!
---