Dropshipping Hair Extensions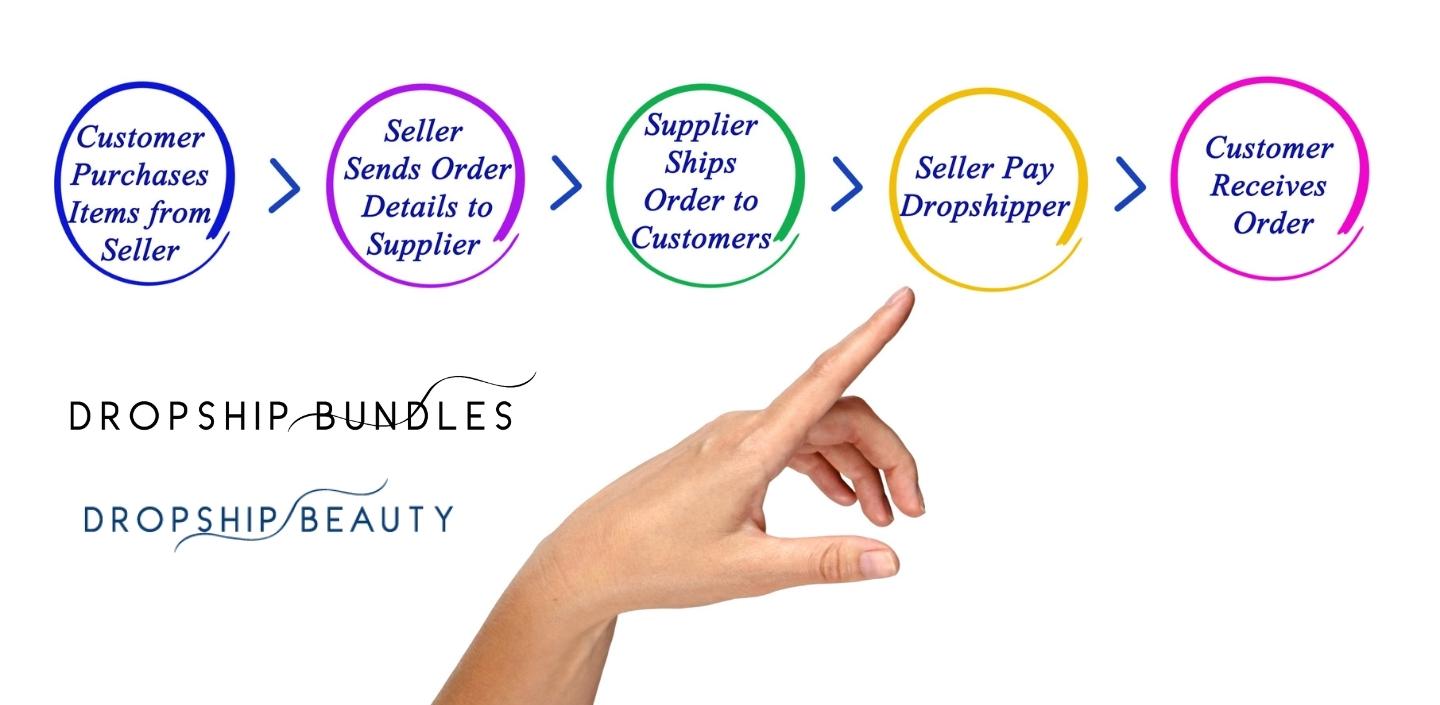 Dropshipping has become a big part of E-commerce over the last decade.
For a good reason!
Should you consider using dropshipping for your hair business?
In 2016 the Private Label team created Dropship Bundles and Dropship Beauty in 2018.
The Dropship Beauty app is exclusive to the Shopify platform and is the most efficient dropshipping system for hair extensions in the world. Period.
So what's great about dropshipping hair?
The cost of having an inventory of hair extensions can get very expensive. VERY!
Many business owners are also so busy with trying to market their business that it's hard for them to do that on top of managing inventory, packing, and shipping hair orders.
Dropshipping will allow you to keep your startup costs and operating costs low. 
Once you become more successful with your hair brand you could invest more on inventory to have on hand. Our most successful clients utilize a hybrid system between Dropshipping and buying Wholesale Hair.
What's unique about the Dropshipping program from Private Label is that the team will actually brand your items if you have sent in or purchased hair extension branding.
Having your orders branded with your logo and packaging is a game-changer!
---