Hair Business Budget & Startup Costs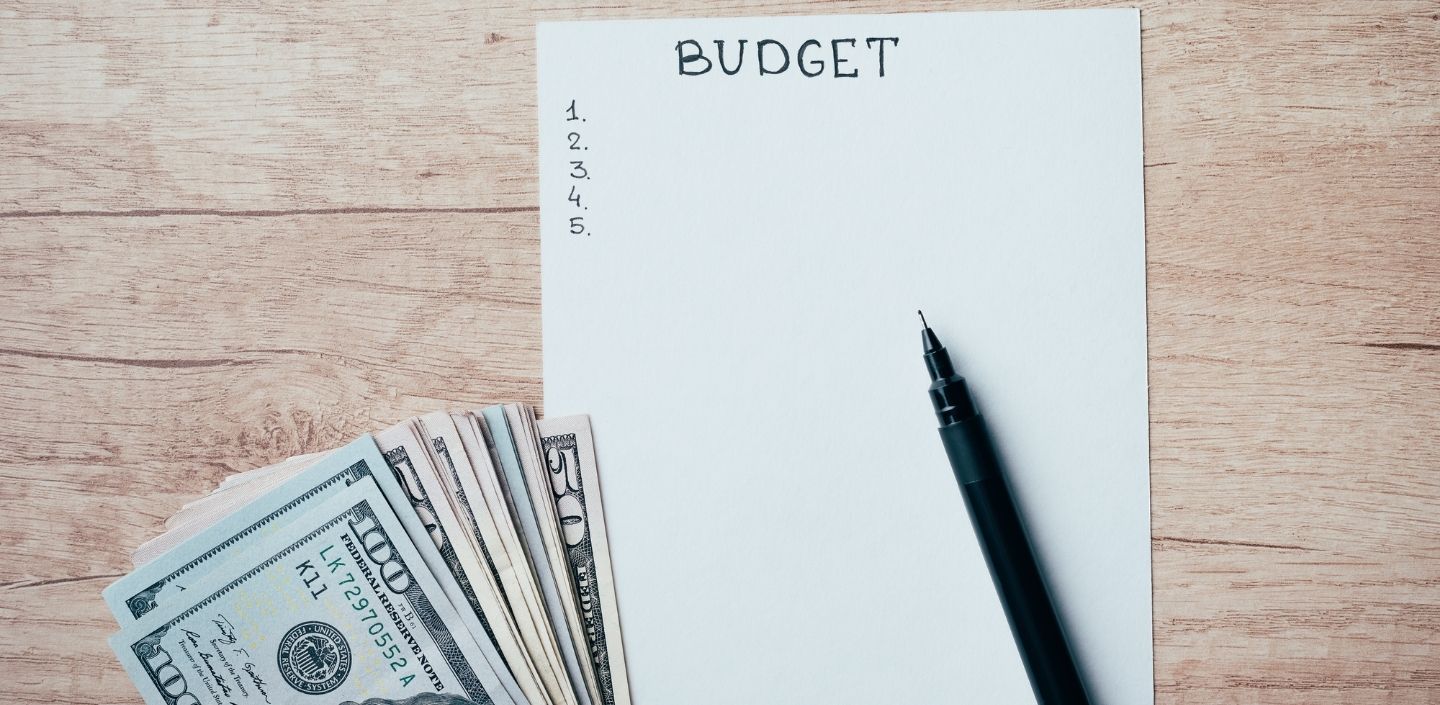 There are two important aspects with having a hair business budget.
You will have your startup-up costs and then your operational costs.
I have two videos that will help you better understand the most important things you need when getting your business started and then a video about budgeting when times are slow. 
You can technically get a hair business up and running for under $100.
Is it the best idea? Probably not!
What's great about this video is I go over the essentials for what you need to start a hair business as well as other services you can start adding once you have a budget.
Once you have your hair business up and running the clock has started ticking.
This is the expense clock!
You will start to have some fees you could cut if business started to slow down or it was just a slow period for the industry.
There are other expenses you have to keep at all costs, like hosting your website and having your domain name registered. 
Here is a video that will help you with your hair business budget ideas.
---