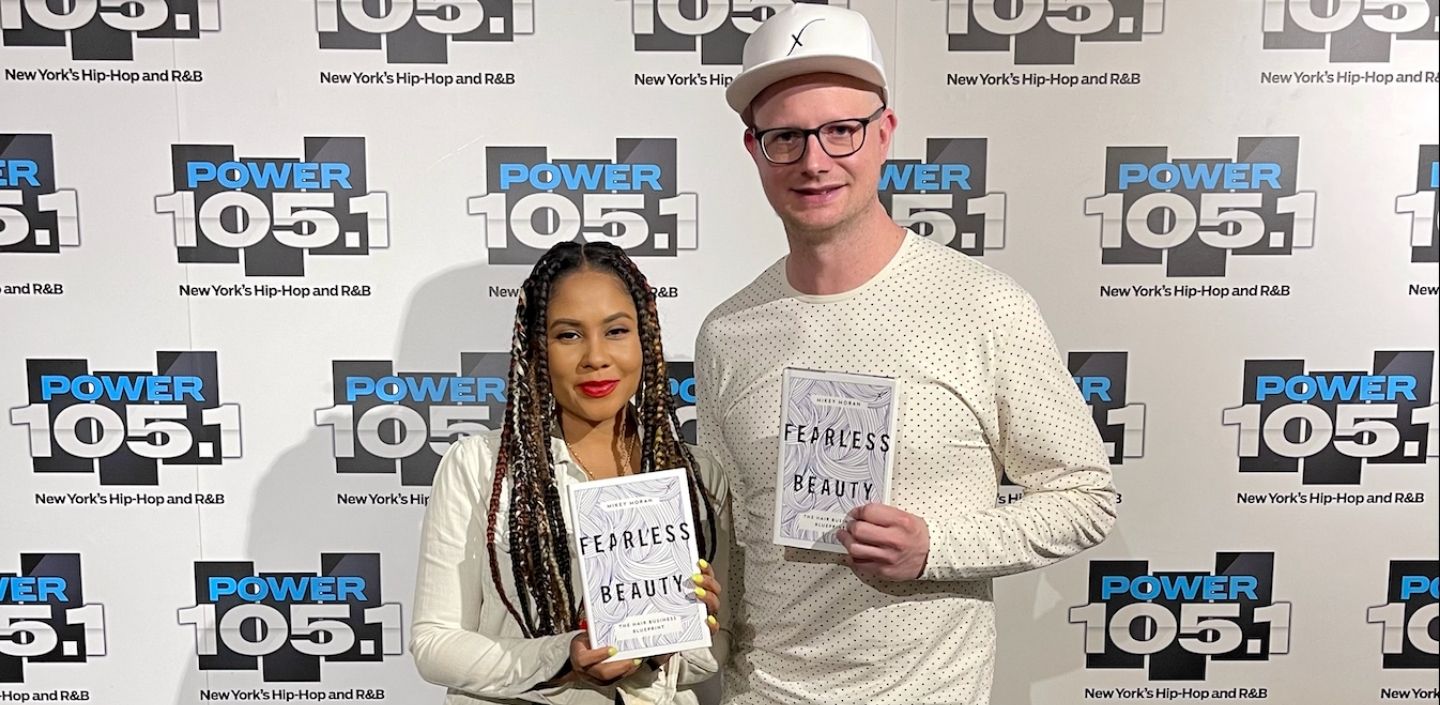 Whoa! The Breakfast Club?
It doesn't get any bigger than this guys. 
Just sitting in the iconic room which has hosted so many famous (and infamous) people gave me chills. Years of watching clips from the studio and now I am sitting here. 
The 105.1 team was so awesome from the moment I walked in the door. 
 Here is the full interview with my biz partner Angela Yee and also DJ Envy.
---