Why SEO is Important for Your Business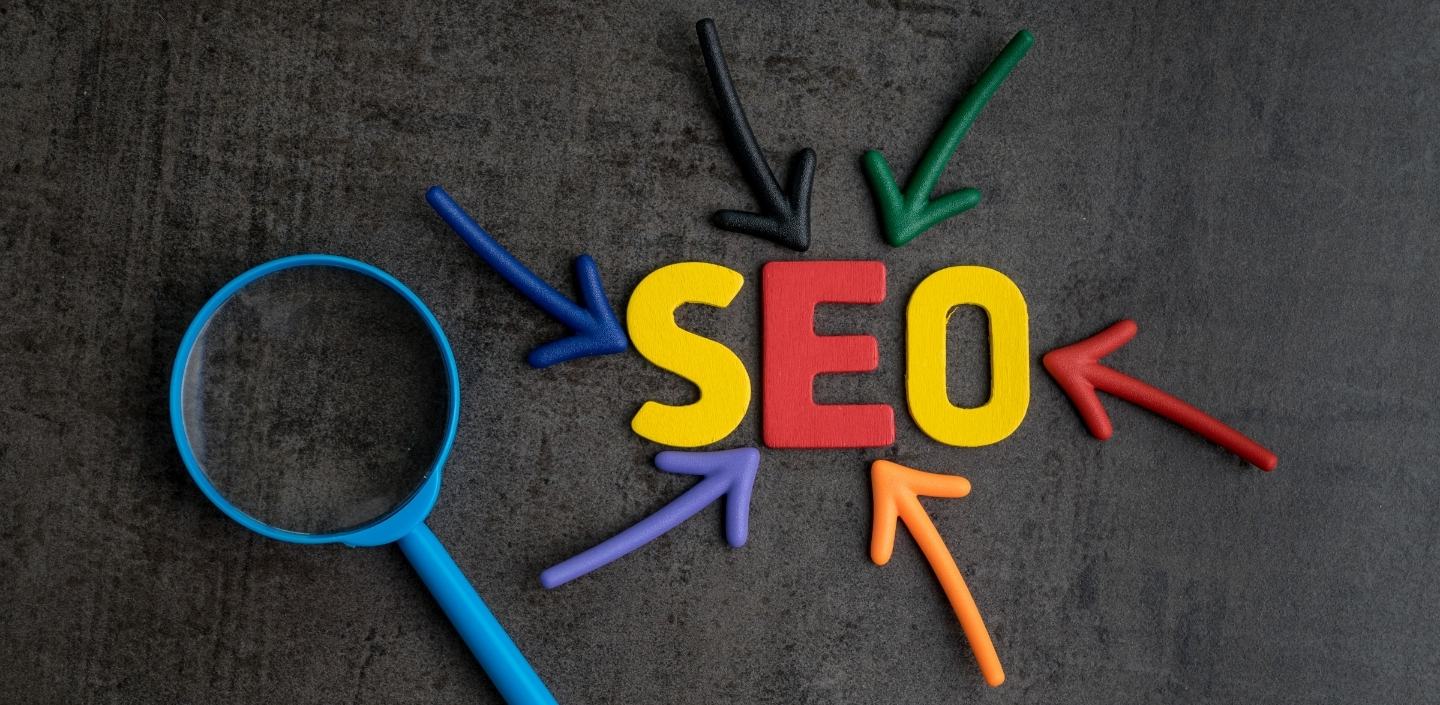 SEO is a term that is thrown around a lot online.
The good news is that you can get 80% effectiveness by following the basic SEO principles.
The bad news is that SEO is changing every few months so it's a lot to keep up with. 
Search Engine Optimization is a long-term strategy for driving traffic to your website. Sometimes it can take over a year for a piece of content to start generating traffic to your website. 
So is it worth it?
Yes! It's absolutely crucial.
Google is really picky about the websites it ranks. They don't like websites that are slow, people don't spend time on, don't purchase from, and don't click around a lot. That's just a simplified explanation. 
The key to SEO will vary based on the type of website you have.
Here are some key SEO principles you need to follow:
Update content often.
Create unique and valuable content.
Check your website's page speed.
If users don't spend time on your website it might suck.
Create engaging content. 
Get links to your website.
These are just some basics and there are entire books written on the subject of SEO. The key is to start learning the basics and figure out how you can implement it into your business.
---