Why You Need a CRM System for Your Business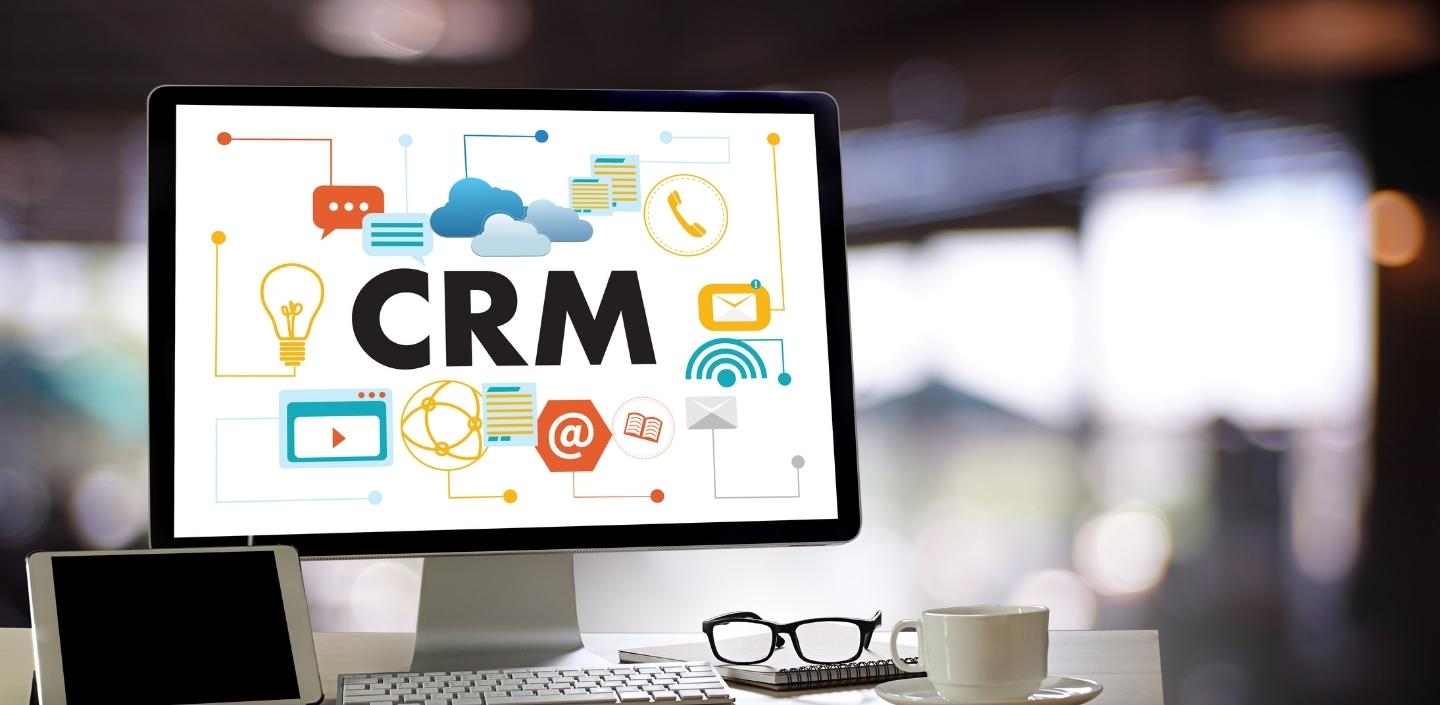 Email is going to be your main customer service point of contact system.
As I mention in Fearless Beauty, having great customer service will make or break your entire business.
At some point in your growth, you will notice that a standard email system will not be an efficient way to run your business.
Quick Side Note - You better be using a service@yourname.com email and NOT an email like yourbrand@gmail.com.
We found this out the hard way in the early days of Private Label. 
Today, we have found a system that works best for our brands and customer service team.
Here are a few you should consider to help keep your email communications organized. And actually, many will now help manage social media messages and comments as well!
Best CRM Systems
The key to finding a great CRM system is to think about something this has a good online user experience, features, and cost-effective. 
---