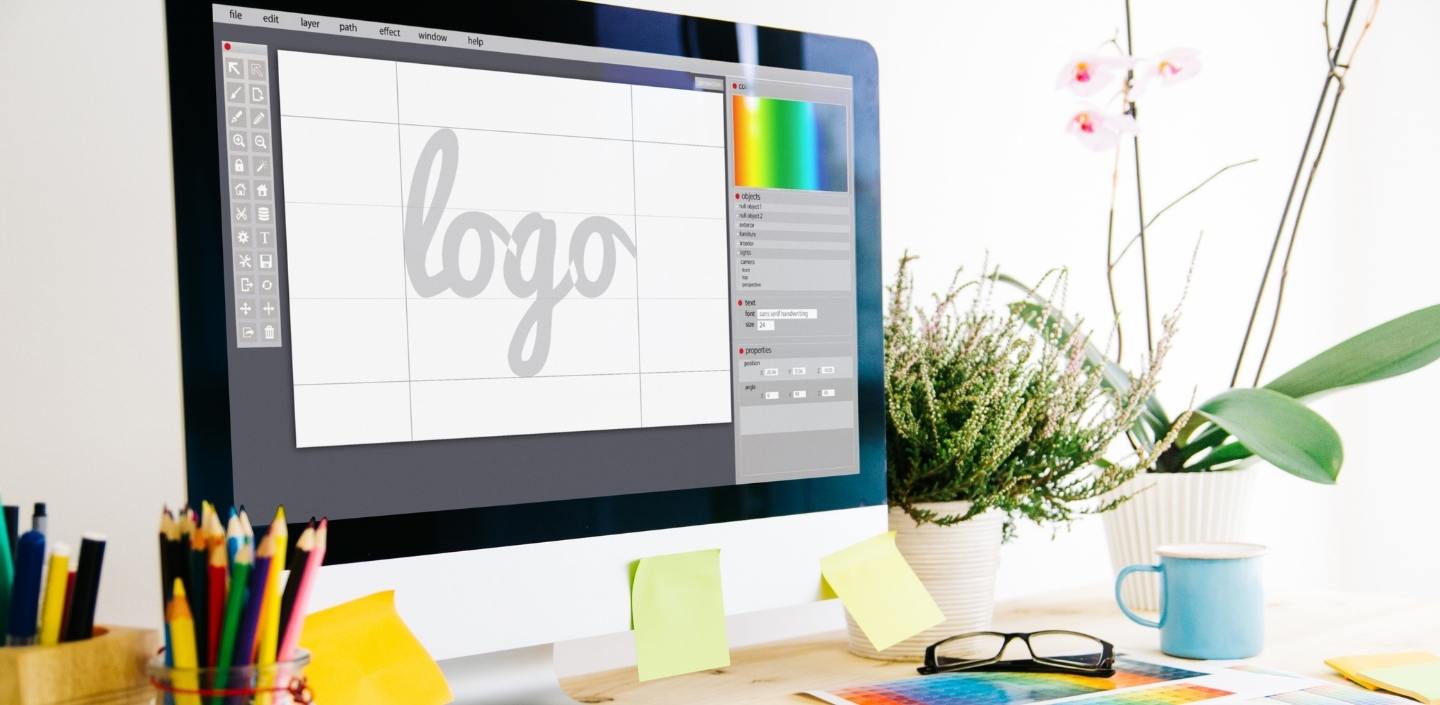 Imagine how many logos have been designed in the last 100 years?
Some are amazing, epic, and horrible.
The most recognizable logos in history are also generally the most simple.
Have you noticed this?
So what if you don't have a clean, eye-catching logo? 
Consider changing it. Most people won't remember your overly busy logo from the past.
A great logo design can get expensive. I don't really recommend using a service like Fiverr where you can get a cheap logo. 
This is something you want to have a good head start with.
In Fearless Beauty, I showed the evolution of the Private Label brand and logo. 
Your logo's transformation should be just as beautiful! 
---