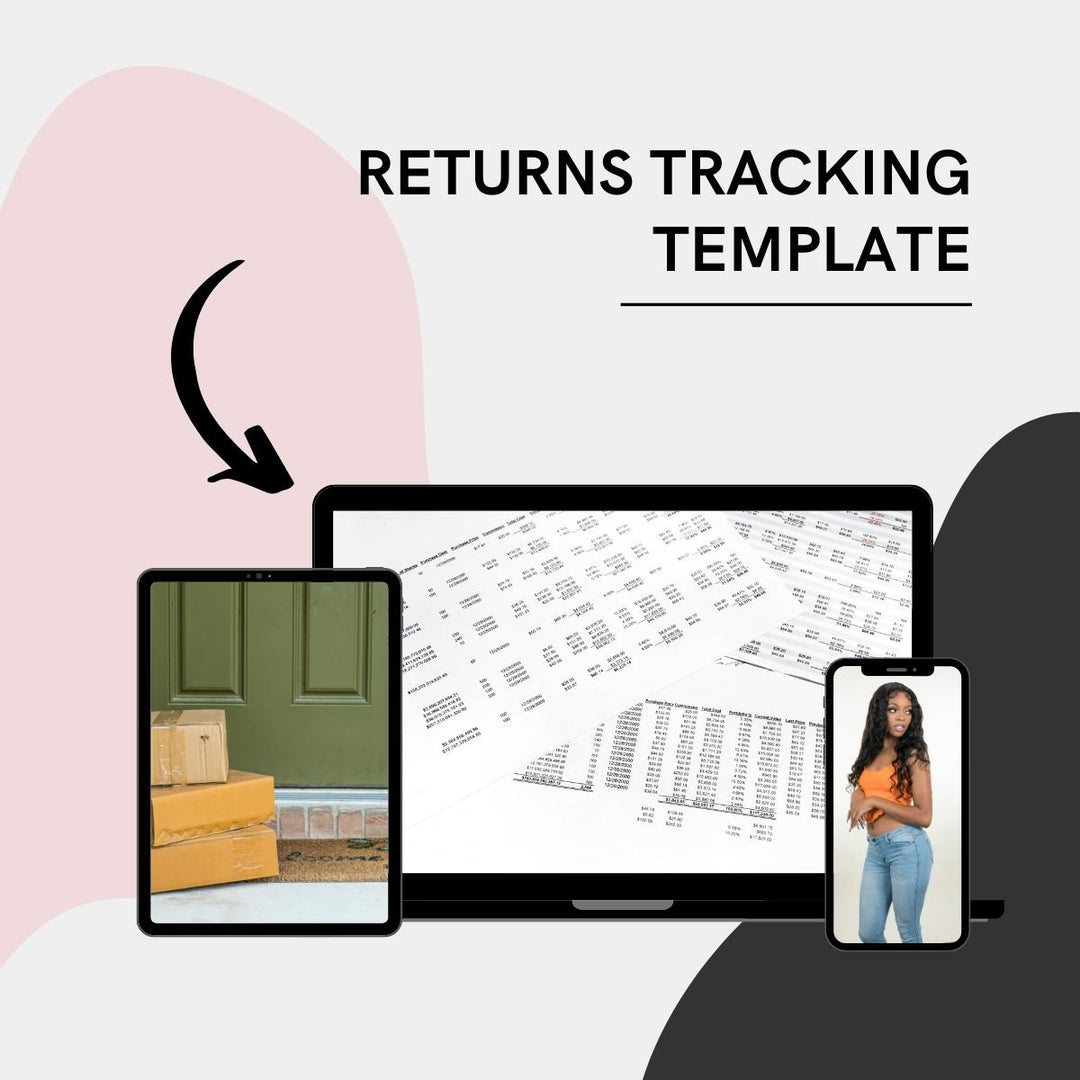 You can't run a profitable hair business without organization.
Track your customer returns simply and accurately with this free Returns Tracking Template from the Hair Business Blueprint.
With the spreadsheet, it's easy to monitor returns with Microsoft Excel or Google Sheets.
Track and store return information in an organized way for reference anytime.
Learn from your returns, keep your customers updated, and grow your hair business with systems in place.
Grow Your Business
Mikey is dedicated to helping entrepreneurs grow their business in the beauty industry.
Our in-person class series will give you the proven building blocks to success!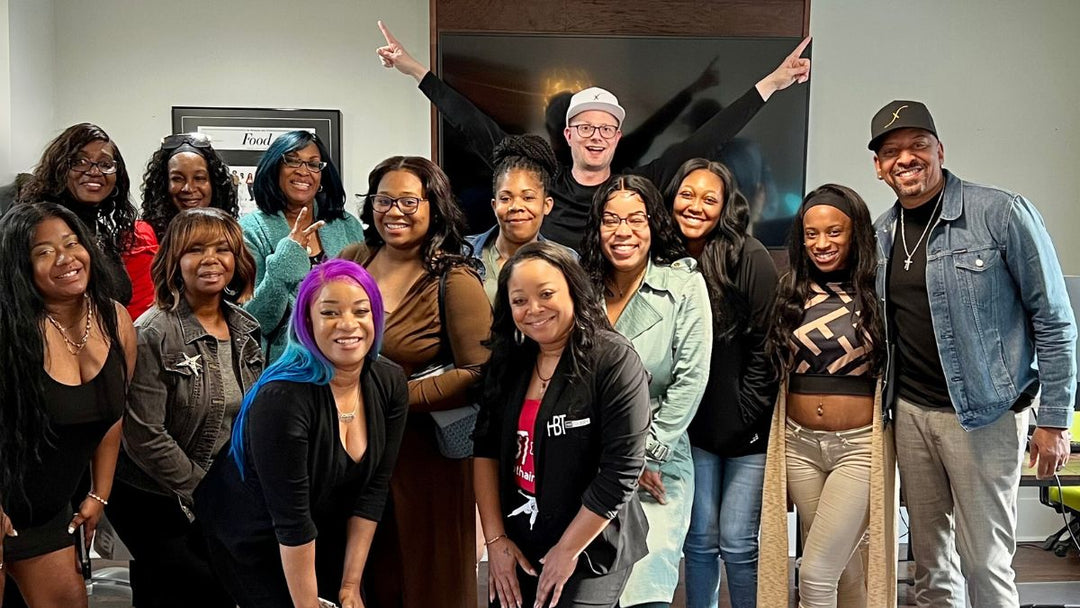 More Classes in 2023 & 2024
We will be announcing more classes in the upcoming months.
Each class will focus on a different aspect of what it takes to make your successful selling, marketing, branding, and making money online. Get ready to unlock your success!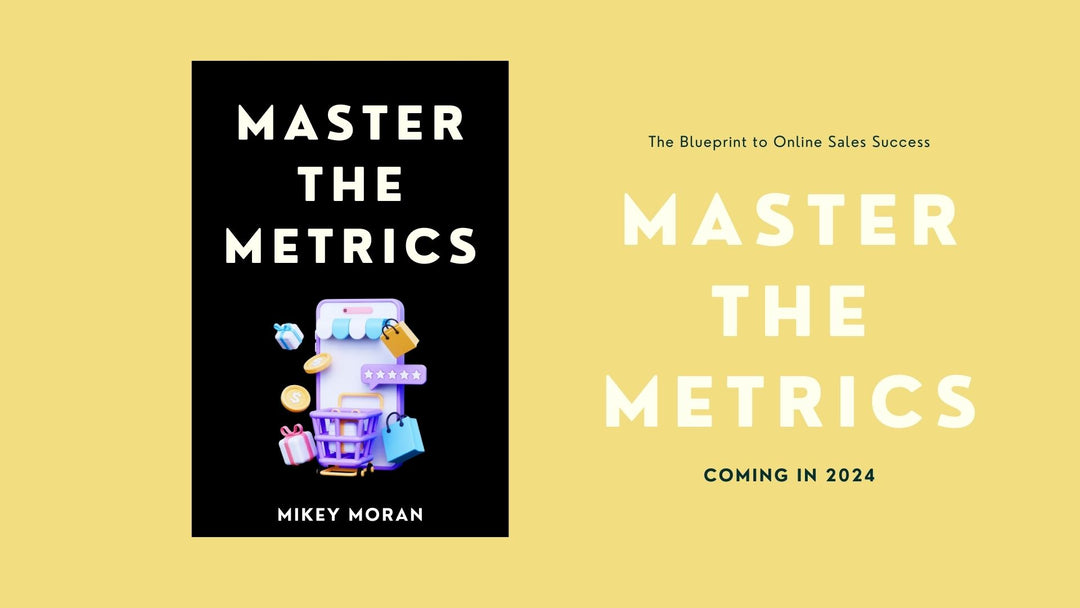 New Book Coming!
The in-person classes will be the building blocks for my new book, Master the Metrics: The Blueprint to Online Sales Success.