Blogging for your Business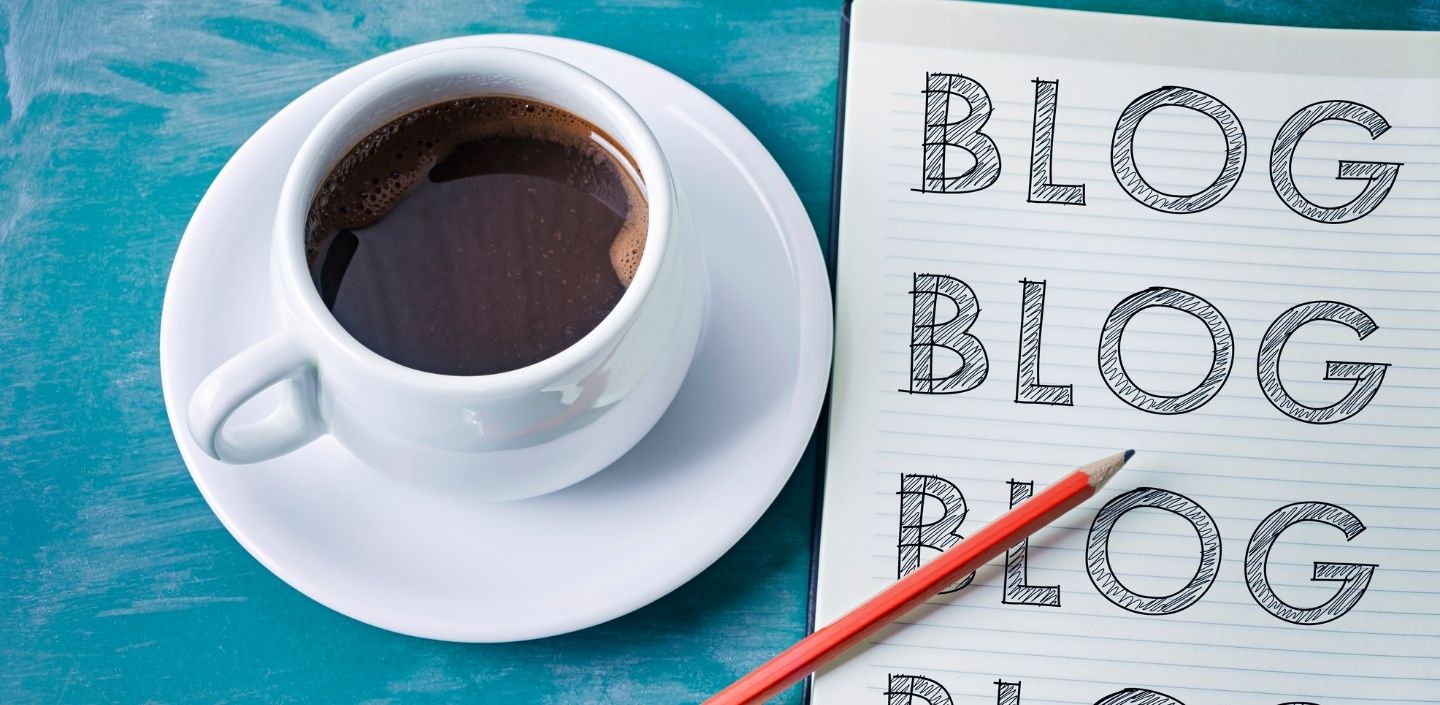 Does your website have a blog? 
It should. Actually, it REALLY should!
Blogging is a crucial part of a website and should consist of information relevant to your brand and business. This will allow a potential visitor that doesn't know who you are to start learning more about you.
Blog posts are also some of my favorite content for social media, and for email newsletters. Your goal should NOT be to always send out messages that are selling.
 Here are some key pointers for your blog posts:
If you are going to write a blog post make sure it's the most detailed information you could possibly find.
Use LSI keywords! Don't know what that is? Look it up!
Try to include a relevant video if possible. This will also help get more views for your YouTube channel. (See Example - Hair Business Budget)
Blog posts should be a minimum of 1,000 words with 2,000 as a goal.
Make sure to link internally to products and other blog posts.
Don't forget to have a few outgoing links to relevant sources or articles that are related to the specific blog post. 
Be consistent with your blogging! Try to write at least one article a week.
Start with writing the content you have the most knowledge about.
Blogging is not easy, I know!
In 2018, I had a team of thirty writers for Private Label. Our goal was to publish 100 articles a month. We did this for eight months and then we ran out of relevant topics at that time.
Would I do it all over again? Yes! 
This has generated millions of visitors, millions in sales, and a ton of branding recognition. I go over a lot of the techniques in the Hair Business Masterclass.
I will have more on blogging soon so stay tuned!
---