Hair Business Masterclass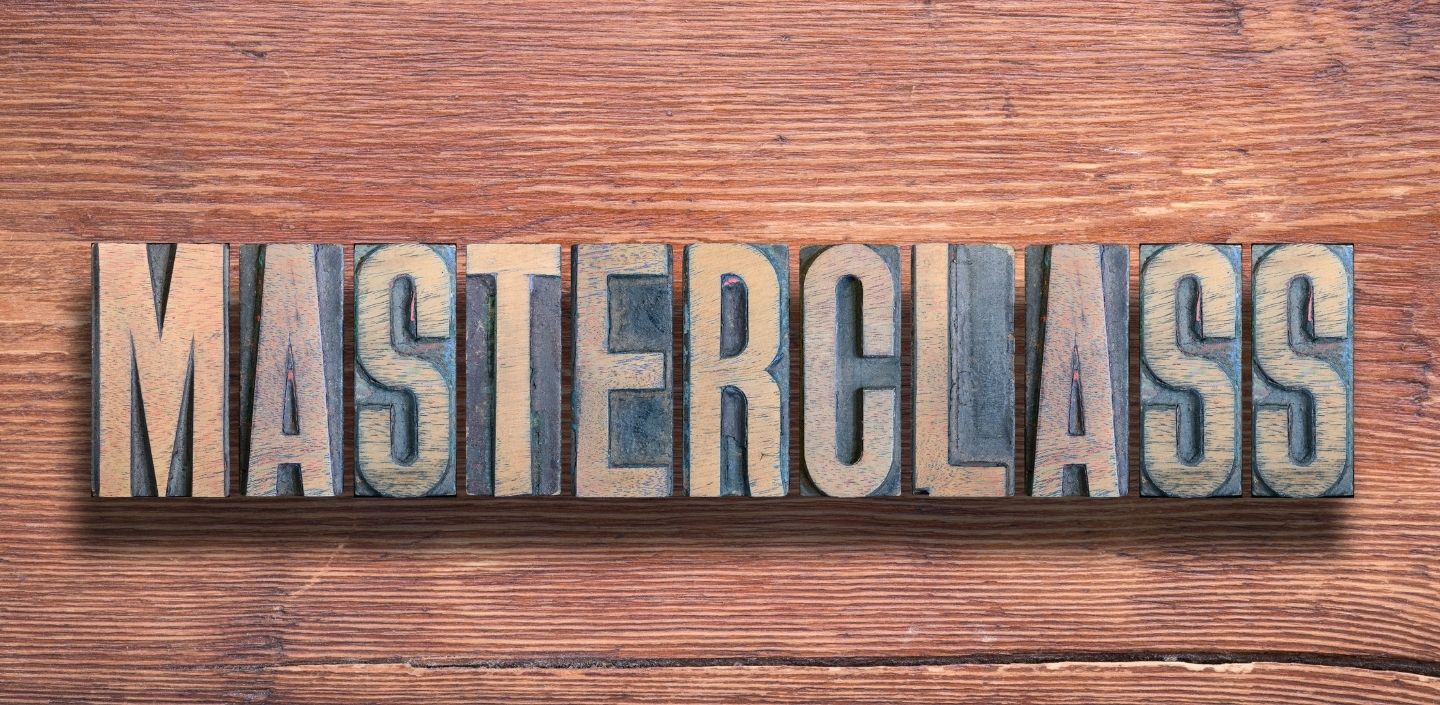 Do you have what it takes?
The Hair Business Masterclass was designed for those that are serious about taking their hair business to the next level.
There is an endless amount of information you could benefit from in the Masterclass. We cover everything including SEO, Blogging, Social Media Marketing, Advertising, Email Marketing, Website Platforms, Branding, Design, Business Basics, Technology Tips, and more!
Does that sound like a lot? Good. That's what it takes to be successful as an entrepreneur in any business.
Here is an episode of Hair Biz Radio where I talk about the Hair Business Masterclass with my co-host Zakiyrah.
You don't have to be an expert in every instance of your business but you should at least have a higher level of knowledge. 
This will help you when hiring others to run different portions of your company as you grow. You can't do everything yourself!
Having the right knowledge is going to be the key to your success.
Over the past few years I have been asked by hundreds of clients about coaching.
At this point in my journey, this is very difficult to do one-on-one.
I built the Hair Business Masterclass so we could have the most dedicated group of entrepreneurs looking for growth in their business.
The results. Phenomenal. 
If this sounds something of interest to you, check out the Hair Business Masterclass.
---
---